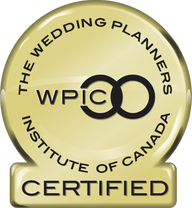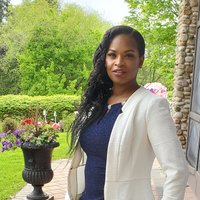 Johanna M Louis-Jeune, WPICC
I am a bilingual Ottawa wedding/event planner and the Founder of Michaella Weddings with a knack for style, creativity and elegance. Inspired by the belief that life's most precious occasions should be celebrated, my aim is to be the right hand to my clients while mirroring their vision.
I am a certified Wedding Planner with the Wedding Planners Institute of Canada.
After helping to organize weddings for friends and family members since 2005, my passion for wedding planning grew. The pivotal moment came when my sister's friend had a wedding emergency and needed a new wedding planner 3 months before her wedding in 2017. I couldn't say no to a bride knowing that I could help and implement the wedding of her dreams.
Michaella Weddings was created and my goal is to ensure you feel relaxed and have fun while knowing your wedding or event is in good hands.
Ready to turn your vision into a memorable experience? Contact me today!