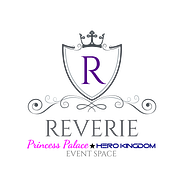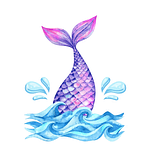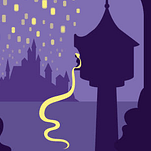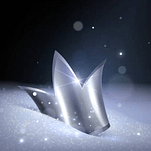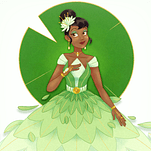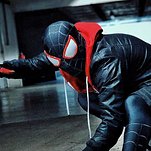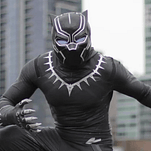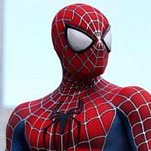 HERO PACKAGES

| Hero Party | Price | Time | Amount of Children |
| --- | --- | --- | --- |
| Superhero party (4-12 yrs old) | $335 | 2 hours | 8 kids (Superhero for 60 min) |
| Toddler Party | | | Coming soon... |
PALACE / KINGDOM PACKAGES
PACKAGES

(without a Princess/Superhero)

| Party | Price | Time | Amount of guests |
| --- | --- | --- | --- |
| Royal Palace Party (9 to 18 yr) | $340 | 3 hours | Coming soon... |
| My 1st Party (1 year old) | | 2 hours | Coming soon... |
| Royal Tea Party (Adults) | | 2.5 hours | Coming soon... |
TIME SLOT OPTIONS

| | |
| --- | --- |
| Friday | 9:00 pm to 11:30 pm |
| Saturday | 10:00 am to 12:00 pm |
| | 1:00 pm to 3:00 pm |
| | 4:00 pm to 6:00 pm |
| | 6:30 pm to 8:30 pm |
| | 9:00 pm to 11:30 pm |
| Sunday | 1:00 pm to 3:00 pm |
| | 4:00 pm to 6:00 pm |
| | 6:30 pm to 8:30 pm |
| | |
PRINCESS PALACE CHARACTERS
PRINCESS PACKAGES

| Princess Party | Price | Time | Amount of Children |
| --- | --- | --- | --- |
| Princess Party (4-12 yrs old) | $335 | 2 hours | 8 kids (Princess for 60 min) |
| Spa Party (4-12 yrs old) | $385 | 2 hours | 6 kids (Princess for 60 min) |
| Tea Party (4-12 yrs old) | $360 | 2 hours | 6 kids (Princess for 60 min) |
| Toddler Party (2-3yrs old) | | | Coming soon... |
After organizing and playing the princess Tiana character for my daughter's
5th birthday in 2019, that's when I decided to expand into children's party planning.
At the time, the Princess Tiana character was not available in Ottawa
and that day I became princess Tiana for my daughter.
After the pandemic and the return to normal events,
I created Reverie: Princess Palace & Hero Kingdom.
A princess palace and hero kingdom all in one place!
Your birthday child sits on her own royal throne!
Reverie comes equipped with a backdrop, tablecloth, chairs,
charger plates, mini stage, plates, cutleries and a kitchenette.
All you have to do is send your invitations, bring your cake/meal and show up!
Ready to turn your party vision into a memorable experience? Contact me today!