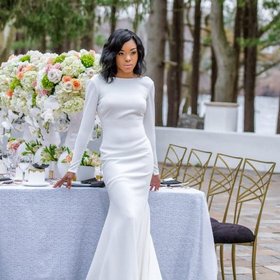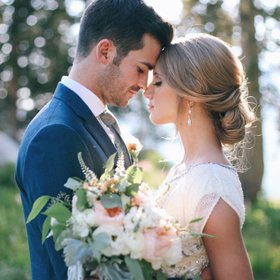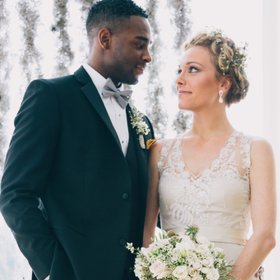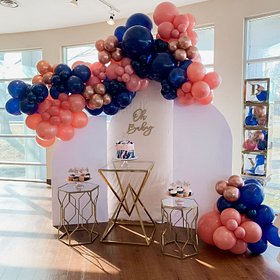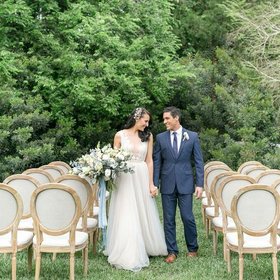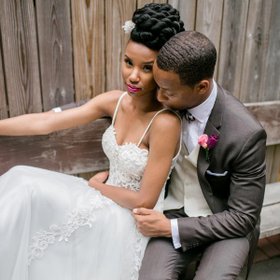 This is an hourly service that is recommended for couples that need advice on matters such as venues search, wedding vendors, budgeting and other topics…the list is endless. We will dedicate the time to help make up your mind.
Price starts at $100/hr and $50 for each additional hour
Introducing new micro weddings, where COVID can't stop love.
Micro Weddings are up to 20 guests.
Inquire within regarding Micro wedding planning.
Complete Micro Wedding Planning Investment Price: $1600
We help plan more than just weddings at Michaella Weddings. No matter what occasion you're planning to celebrate, whether it be a vow renewal, anniversary, business launch or Christmas party, we're here to help make your vision become a reality.
Investment Price: starting at $500
The month of the wedding is extremely challenging. This service is perfect for couples that spend the time and energy planning their wedding but would require the professional help needed when it comes to logistics and coordinating their special day. We will meet with you 4 weeks prior to the wedding and review all the details with you to make it a perfect day.
We will run the entire wedding day and the rehearsal to make sure that you have peace of mind that all the details will come together as you envisioned and that all of your hard work and plans are executed smoothly so you can enjoy your day, stress free!
Investment Price: starting at $1350
This service is for couples that do not have the sufficient time but need the hands-on professional help from a wedding planner to manage their event from A to Z. If you are looking for assistance and complete guidance from the beginning stages of planning your wedding to the very end, let our wedding planner help you.
From theme design, venue search, vendor referrals to budget management, we will be with you every step of the way to bring it all to life and put your worries to rest.
Investment Price: starting at $3400
This service is for those who wish to have more hands-on involvement in the planning of their wedding. We'll work with you to create a detailed budget and to-do list, outlining everything that needs to be done ahead of your big day. You do all the legwork and we provide guidance along the way.
Investment Price: starting at $2250
Many elements play a part in creating your perfect day. Together with a great team of vendors, I will work to ensure every detail is taken care of and your unique vision is brought to life. Whether you are looking for assistance with all aspects of planning from start to end, or just looking for some guidance on how to pull your vision to life.